This gorgeous pattern doesn't have a source, found it on pinterest.
If you know it's source, let me know and I'll gladly fix it! :)
This website turns any quote into a "masterpiece".
I love it!
This cake
is so awesome, I want it for every occasion for the rest of my life! :)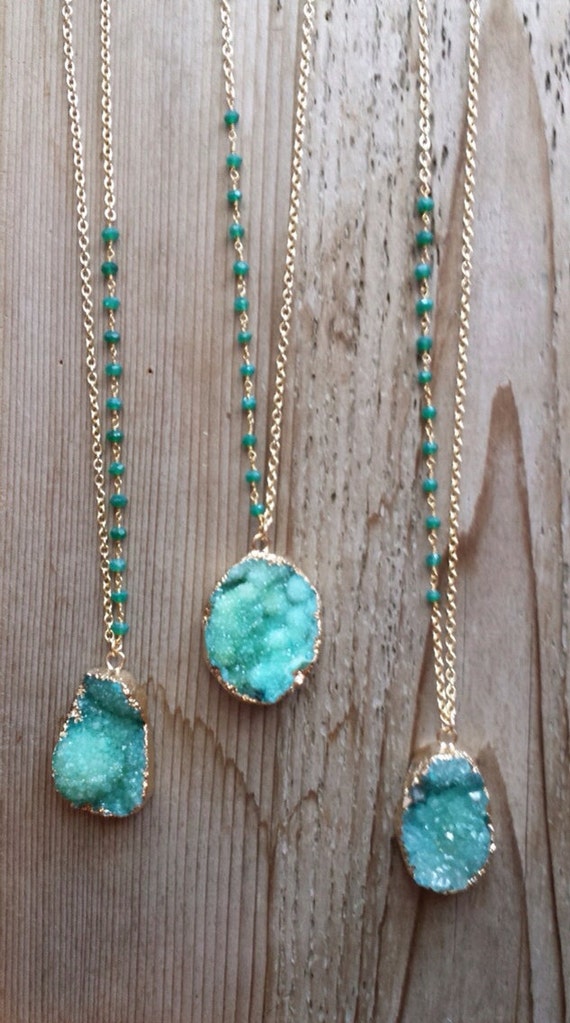 I know mason jar crafts have been around forever,
but I'm really digging some of the things I've seen done with them lately...